7 Staging Hacks To Sell Your Home Fast
Want to know the best, practically free ways to stage your house to sell in a jiffy? Click here to watch my staging hack video.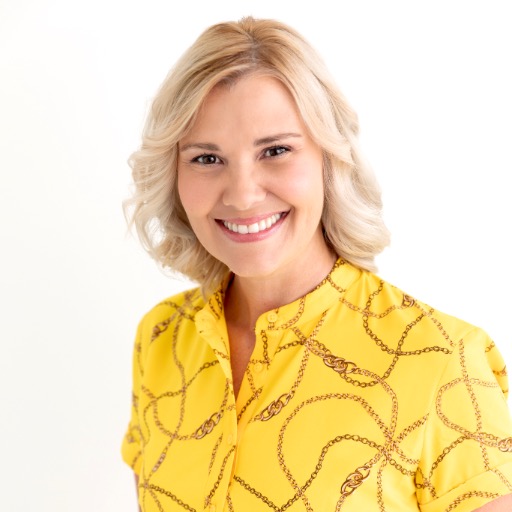 Hello, I am Shanna James, with a life long career in real estate of 20 years. I have held licenses in Nevada, Hawaii, and Utah. My favorite thing about being a real estate agent is to be able to have ....