Shanna's Pre-Shoot Checklist
Want to get your home all set for it's big day?? Check out my pre-shoot checklist below!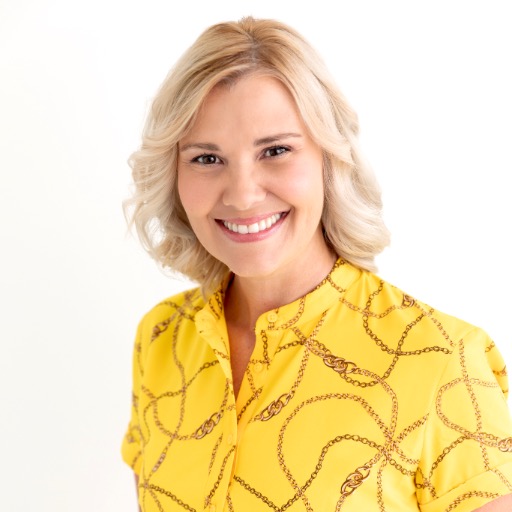 Hello, I am Shanna James, with a life long career in real estate of 20 years. I have held licenses in Nevada, Hawaii, and Utah. My favorite thing about being a real estate agent is to be able to have ....